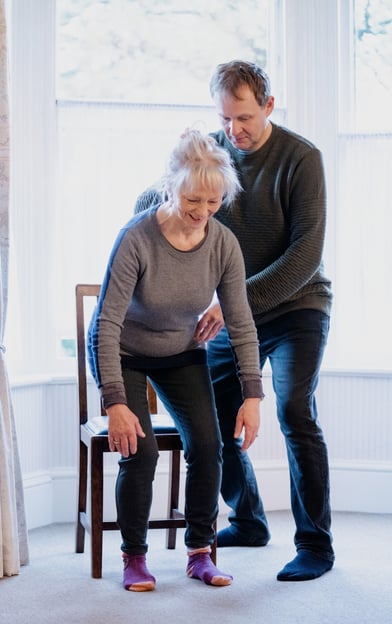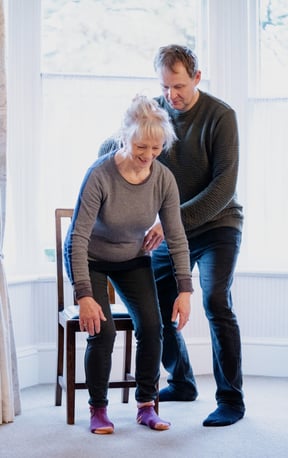 Your first introductory lesson will usually take about one hour. We will begin by discussing your reasons for taking lessons and I will give you an overview of how the Technique might help you.
During the lessons I will guide you through simple movements and everyday activities such as sitting, standing, walking or bending, I will do this communicating through both hands-on guidance and verbal explanations. Part of the lesson may include lying down in the Alexander Technique semi-supine position which allows maximum support for the back to relax and expand. Although you will not be engaging in any kind of strenuous exercise, the lesson relies on your active participation.
After your first introductory session, a typical lesson usually lasts about 40 to 45 minutes. Your progress, particular needs and goals will determine the number of lessons you decide to take. Many people notice benefits from the very first lesson and have a grasp of the principles within six. A series of 20 to 30 lessons is a good foundation for you to be able to start applying the Alexander Technique in your daily life.
Cost
From 1 January 2023 lessons cost £45, I accept payment in cash, by card machine or by bank transfer prior to the lesson starting.
Lessons are available Monday evening, and Wednesday to Saturdays, daytime and evening.